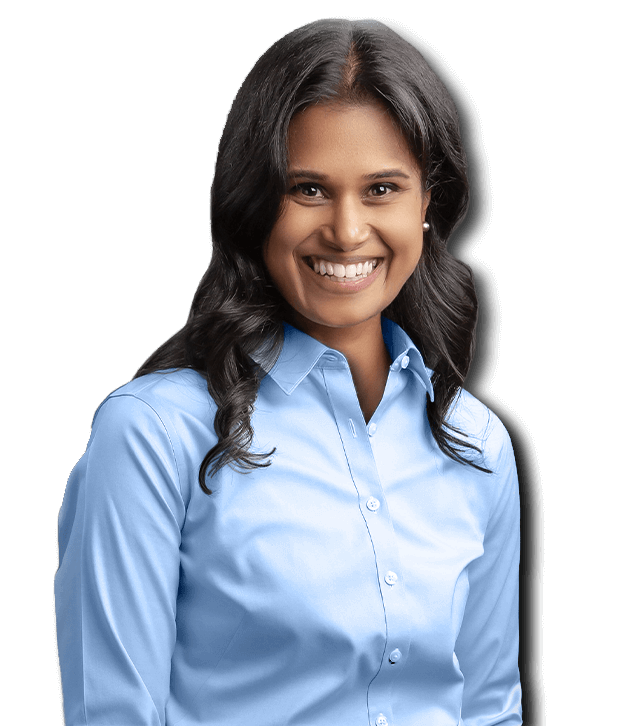 Aarthie Fernando
Co-Founder & Chief Strategy Officer
Aarthie is the Co-Founder and Chief Strategy Officer of On A Dime Transformations. Aarthie has a background in Chemical Engineering with over 10 years of project management experience. Aarthie is in constant pursuit of innovative solutions. Her ability to close the gap between intention and impact is her value to this organization. She believes everyone has the power to transform their lives and find meaningful ways to contribute to society.
Aarthie celebrates her South-Indian heritage through classical dance and enjoys travelling to explore different cultures. During the summer months, she spends time with her sons in magnificent Canadian landscapes camping under a big, yellow tent.
Improve Recovery Outcomes With A Purpose Driven Life
Improving Recovery Outcomes By Empowering People Into Meaningful Employment
If your organization is seeking ways to improve long-term recovery outcomes by including an employment readiness component within your existing programming connect with our expert team at On A Dime Transformation.
Call us now at 1-403-966-9369.