TAKE YOUR RECOVERY TO THE NEXT LEVEL
Our 6-week intensive Career Discovery Program is designed specifically for individuals in recovery and walks them through a three-phase process:
Hope: The unseen value within
Vision: Discovery possibilities
Action: Plan of action
44 hours of facilitated group workshops & 6 1:1 coaching sessions with career and recovery specialists.
"Seven weeks ago I couldn't imagine myself employed. Today I have my dream job." - Neil S.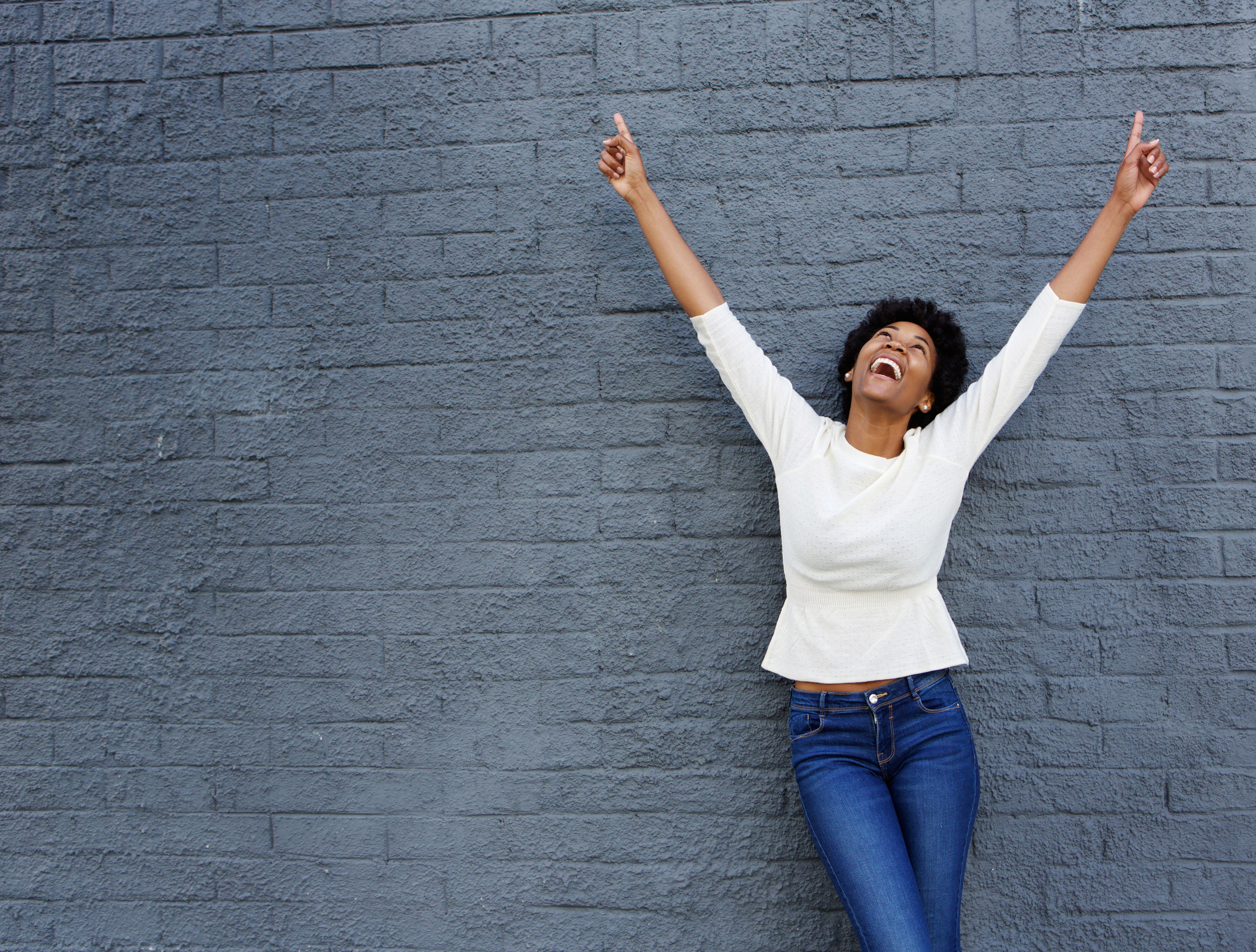 There Is A Unique Brilliance In All Of Us
Unleash yours in this 6-week intensive course. We will guide you through a process of self-discovery so that you can:
Reconnect with the person you were becoming before addiction took hold to discover the unseen value within

Build confidence with a clear understanding of your value and what you offer

Identify and achieve a career path that holds meaning and purpose

Develop and execute a plan of action to overcome barriers and realize potential

Create and align tools such as resume and LinkedIn with your personal brand

Build self-efficacy by pitching yourself to a panel of industry leaders
"A lot of my barriers came down to self-worth and self-esteem. I have belief in myself again - that I can do this." - Jesse B.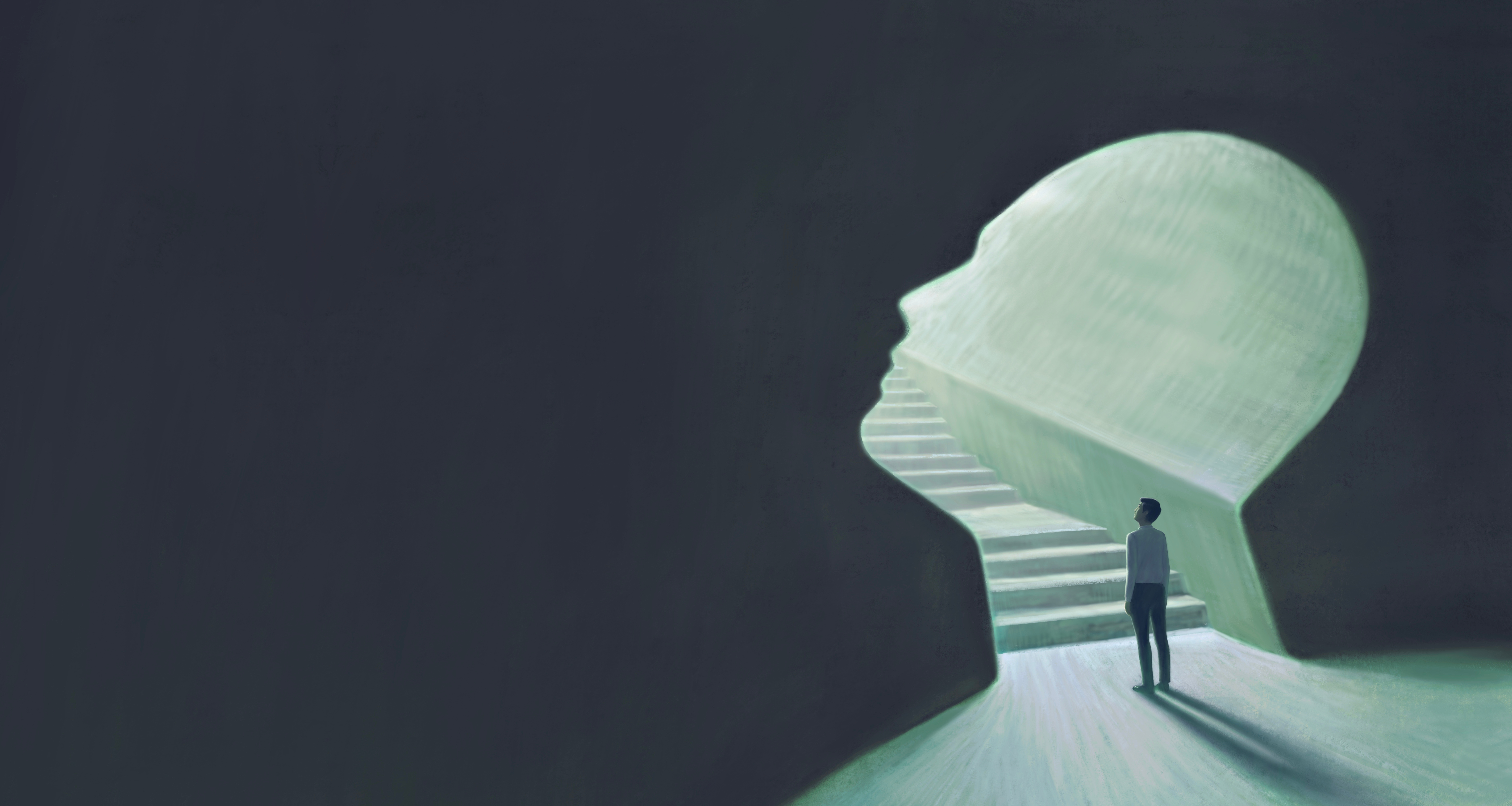 YOUR NEXT STEP
Click Enroll Now to reserve your spot for the next cohort.

You will receive a welcome package and scheduled for a 30-minute introductory onboarding session.

Enjoy the course!
"Understanding different aspects of myself has helped me identify opportunities I didn't think were possible." - Tony D.
"This program has made the mountain much more climbable. I feel that I can make plans with more faith and clarity." - Lucas C.
$1950 $750 (initial cohort discount)
Improve Recovery Outcomes With A Purpose Driven Life
Improving Recovery Outcomes By Empowering People Into Meaningful Employment
If your organization is seeking ways to improve long-term recovery outcomes by including an employment readiness component within your existing programming connect with our expert team at On A Dime Transformation.
Call us now at 1-403-966-9369.