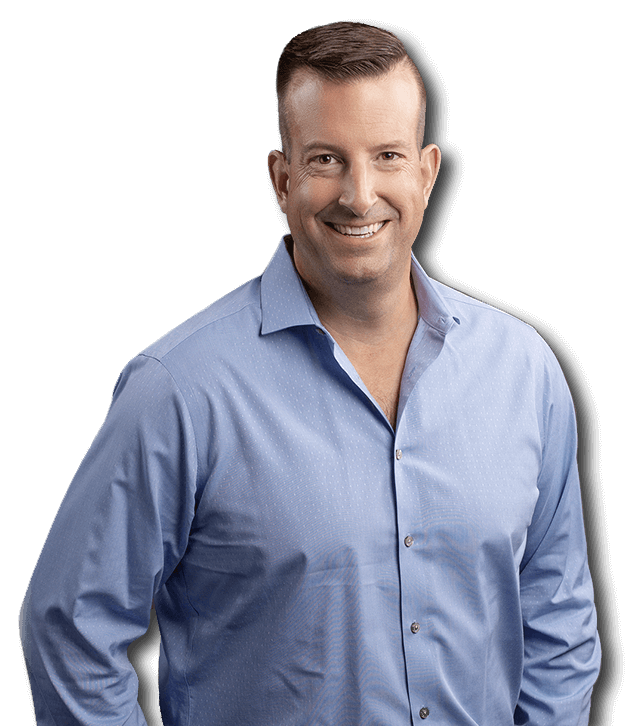 Jason Beaman
Director of Coaching
Jason Beamen is the Director of Coaching at On a Dime Transformations. Jason has been working with organizations in the people space for over 20 years. He is the Founder and Leader of Straight Up HR. His strong character and personality have been built over the course of his life, but his career success can be directly attributed to his experiences as an Olympian and National competitor, downhill skiing for Canada. Jason creates change in organizations, helping them build the framework to be successful through their people. His passion to develop people and coach them to flourish in their careers created a natural fit for him to coach others in the On A Dime program and help them realize their true potential.
Jason has two bachelor's degrees from the University of Alberta, BA in Psychology and B.Comm in HR Management. His background in the industry coupled with his drive for competing to win has given him the fortitude to help many people not only in their personal lives but also find their career dreams. Jason has a Mastery in Coaching and is working to complete his ACC designation through ICF by the end of 2021 continuing to enhance his abilities to help others.
When he's not working on the next project Jason is continuing his passion for competition playing sledge hockey as an Alberta Provincial Sledge Hockey Team member. He continues to enjoy the mountains as much as possible snow skiing with the family in the winter or water skiing in the summer. Jason has been a member of the Saskatchewan Labour Relations Board and continues to give back to the community through his sports and business acumen by coaching and volunteering with the Calgary Sledge Hockey Association here in Calgary.
Improve Recovery Outcomes With A Purpose Driven Life
Improving Recovery Outcomes By Empowering People Into Meaningful Employment
If your organization is seeking ways to improve long-term recovery outcomes by including an employment readiness component within your existing programming connect with our expert team at On A Dime Transformation.
Call us now at 1-403-966-9369.