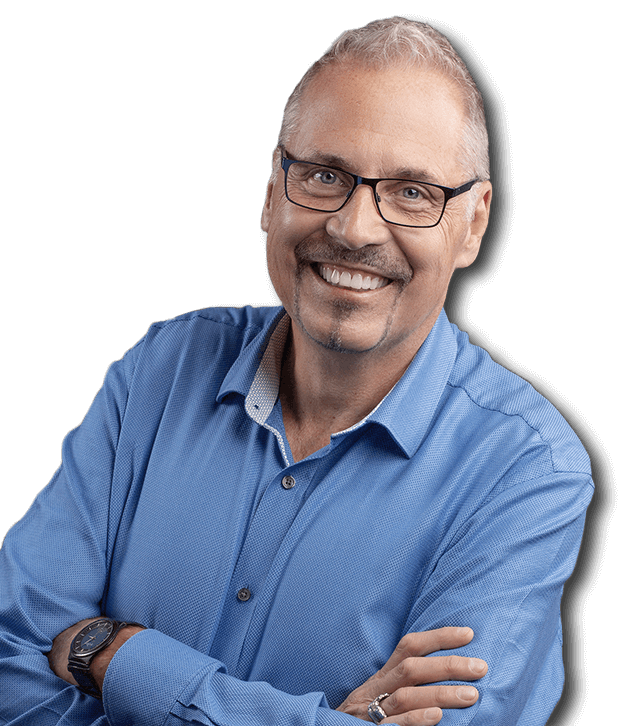 Alan Frank
Director of Program Delivery
Alan is the Director of Program Delivery at On A Dime Transformations. Alan brings a valuable combination of facilitation and content development expertise. His extensive and diverse experience in delivering community, corporate and post-secondary training allows him to create interactively, engaged learning environments. He is a trained Recovery Coach and Peer Support Practitioner, completing requirements from CCAR and CMHA respectively. He has worked in the financial services industry, the non-profit sector and post-secondary education. He brings this broad perspective to adapt training programs to the specific needs of clients.
Alan is in long-term recovery and is active in both the recovery community and other communities. He is an advocate for building recovery capital, having experienced the thriving of individuals fully supported with all necessary resources. Alan embodies recovery-oriented practice, empowering individuals from a place of personal strength and agency.
Alan is an avid traveller, interested in ancient history, culture and food. He is originally from Saskatchewan, returning often to visit family. Alan's passion is in engaging, facilitating and connecting to the human experience. His vision to make a difference in the lives of others is built on a foundation of spirituality, truth-seeking and BEING REAL.
Improve Recovery Outcomes With A Purpose Driven Life
Improving Recovery Outcomes By Empowering People Into Meaningful Employment
If your organization is seeking ways to improve long-term recovery outcomes by including an employment readiness component within your existing programming connect with our expert team at On A Dime Transformation.
Call us now at 1-403-966-9369.